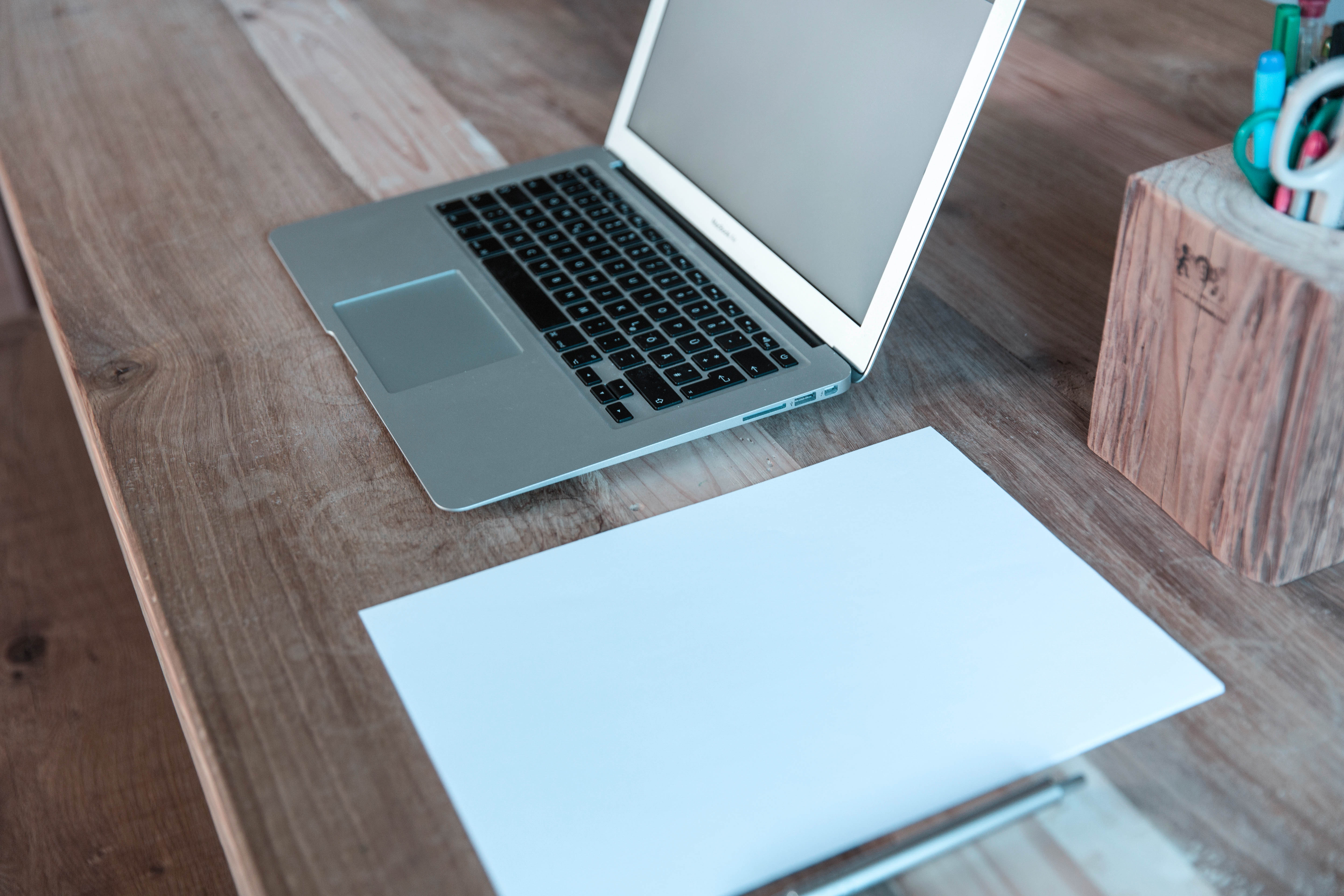 Submission Guidelines
We guide you so you can begin your work. This helps you spend less time for details and more for creating.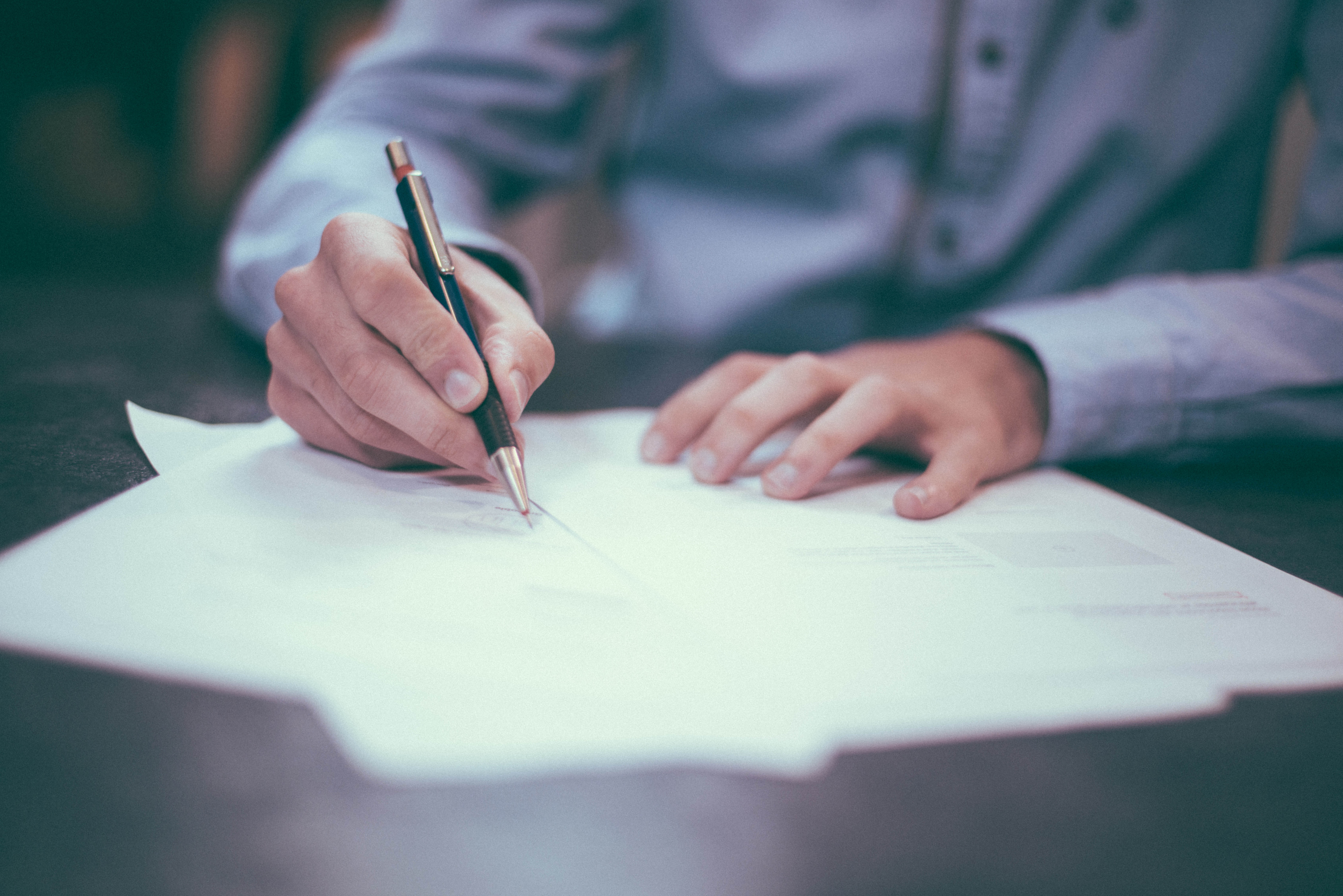 Registration
See and follow the steps for the registration. Be inspired to join us on this beautiful event and create with us.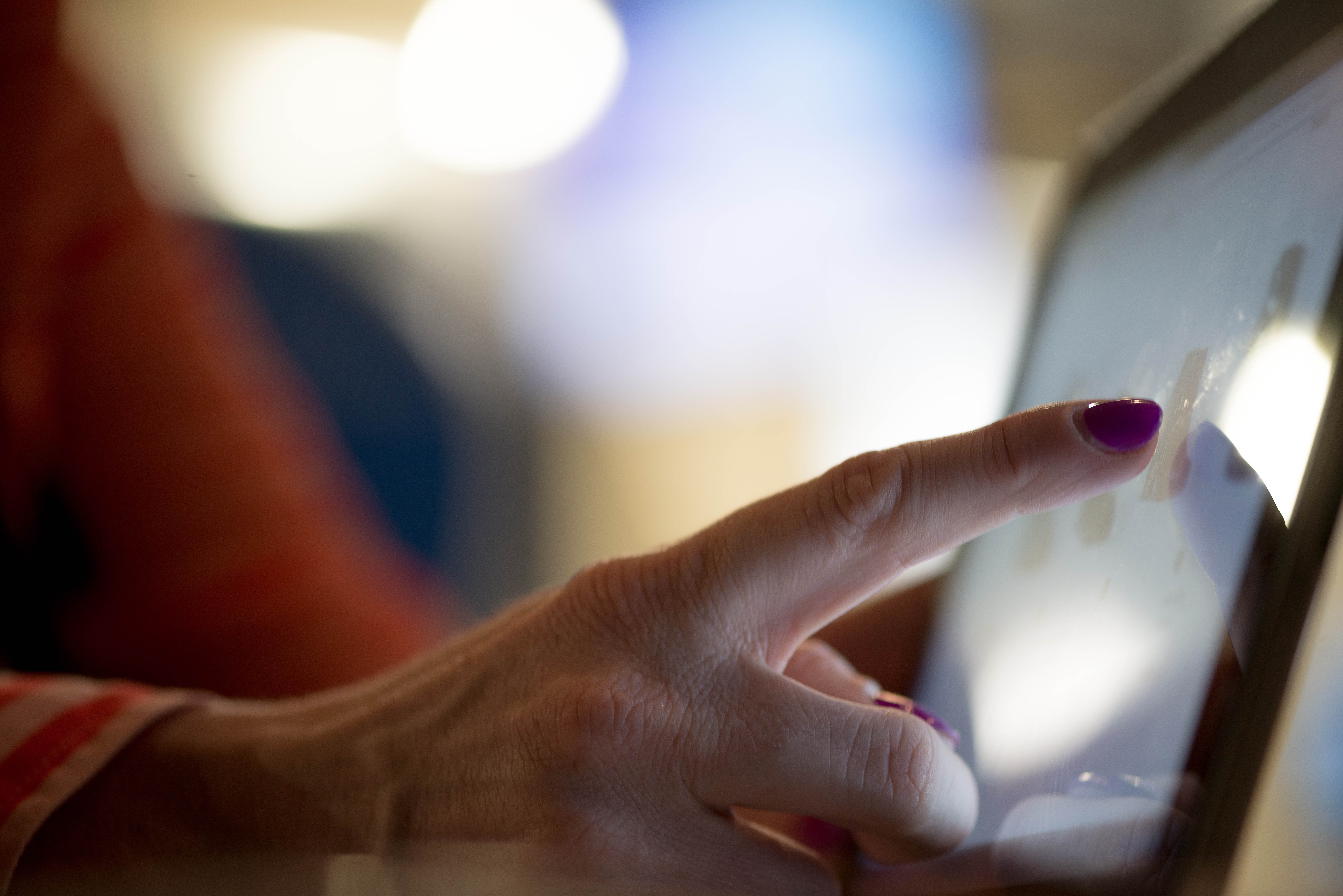 Contact us
Contact us to see what we can do for you. We can help you by giving you advice so you can join us.